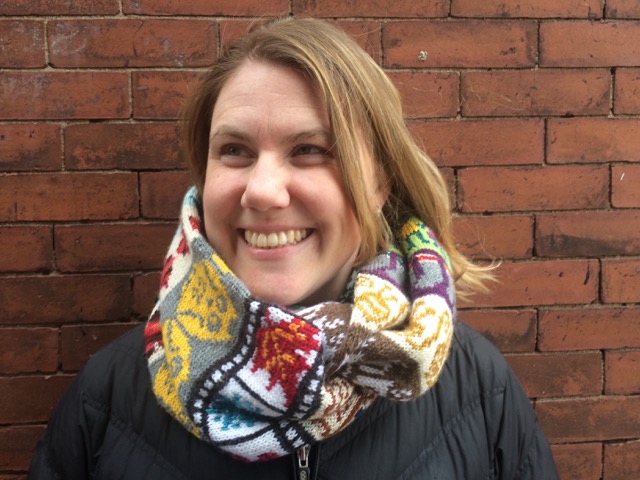 I live on the East Coast of Canada with my husband and four children.
I enjoy knitting, photography, art, swimming and my favourite season is winter.
I am certified ADHD Coach (AACC).
I am a pharmacist currently practicing in Nova Scotia and British Columbia .
I have ADHD (diagnosed at age 43).
Two of my four children have ADHD.
I coach adults with ADHD who feel busy, stressed, underproductive and overall not living to their full potential to slow down,  remove distractions and focus on what really matters in order to experience more contentment, joy and fulfillment. 

I am becoming an ADHD Family Coach and will be specialized to work with young children, adolescents, teens and their parents who struggle with the challenges of ADHD in order to help the entire family work toward becoming the family they would like to be (May 2022).

I have completed the Basic ADHD & Life Coach Training Certification Program with ADDCA (ADD Coach Academy), the global leader in ADHD coach training and education.

I am deeply committed to being the best professional coach that I can be for my clients.  Therefore, I am pursuing credentialing from the Professional Association of ADHD Coaches (PAAC). A PAAC credential is the most prestigious distinction that can be earned by a member of the ADHD Coaching Profession.
michelle@michellelum.ca
604-250-6892